Professional Photography

 and Videography Services
Specializing in Real Estate Photography, Construction Site Photography, Aerial Photography, and more! 
Phone: 

850-251-4181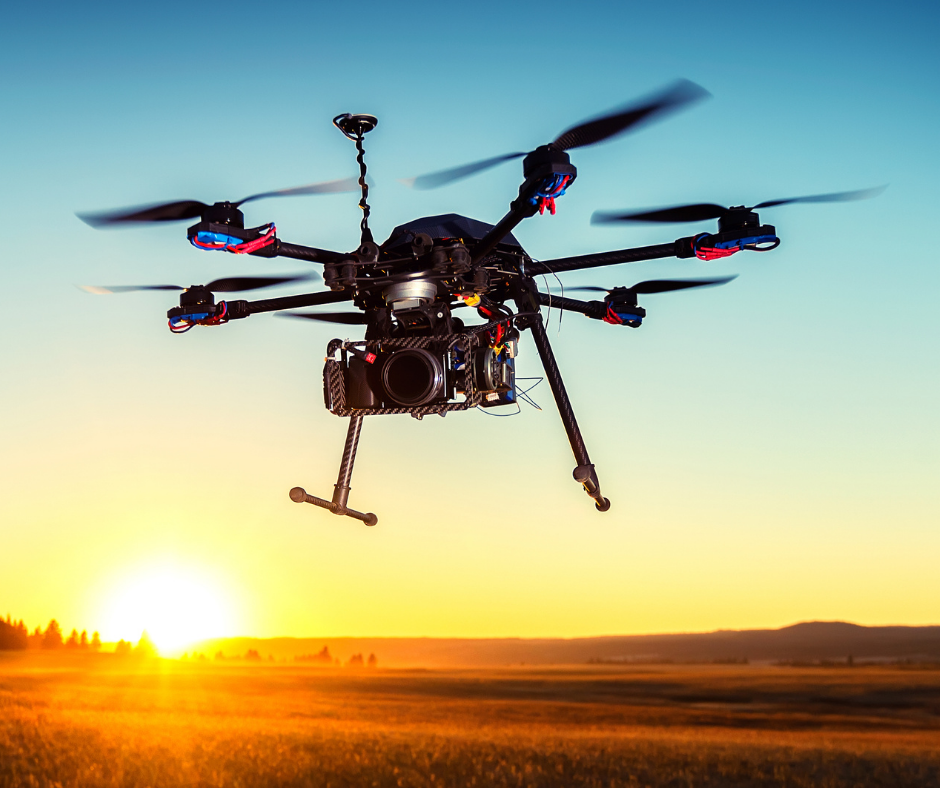 See the World from a New Point of View with IA Photography
At IA Photography, our photos and videos are specially designed for businesses and individuals seeking high-quality imagery. Our drone photography allows you to capture angles and shots that are otherwise impossible through traditional photography. For our real estate clients, we provide professional interior and exterior photos, videos, aerials, and more to help you sell your listings faster. Serving the Florida Panhandle and surrounding areas, we are fully licensed and insured. Safety and customer satisfaction are our top priority on every project!
FAA LICENSED.   FULLY INSURED.   FREE ESTIMATES.
Our photography services can be used for a wide variety of industries and applications.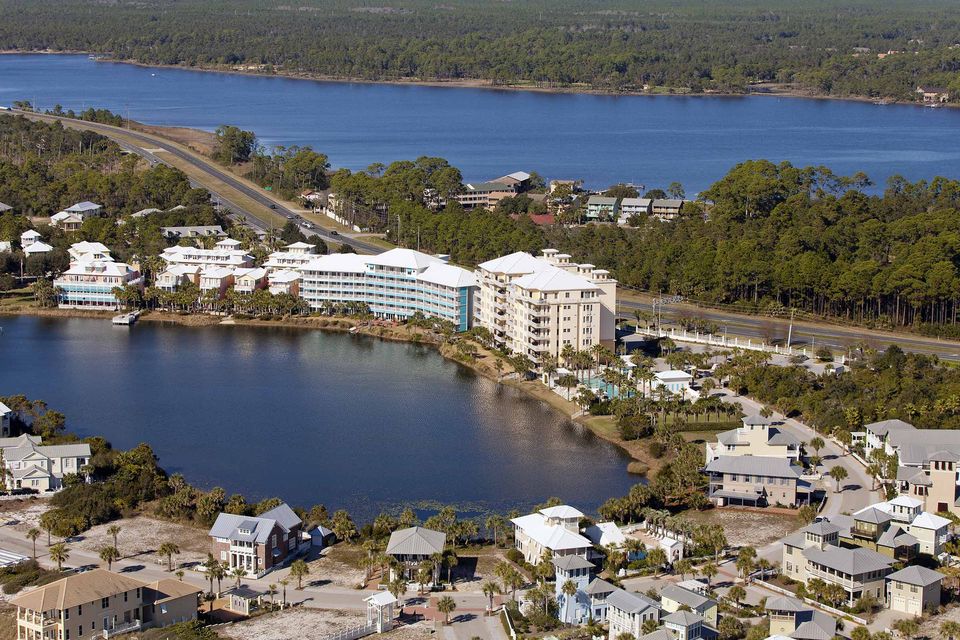 Sell your properties faster and attract more buyers by showcasing aerial views of your property.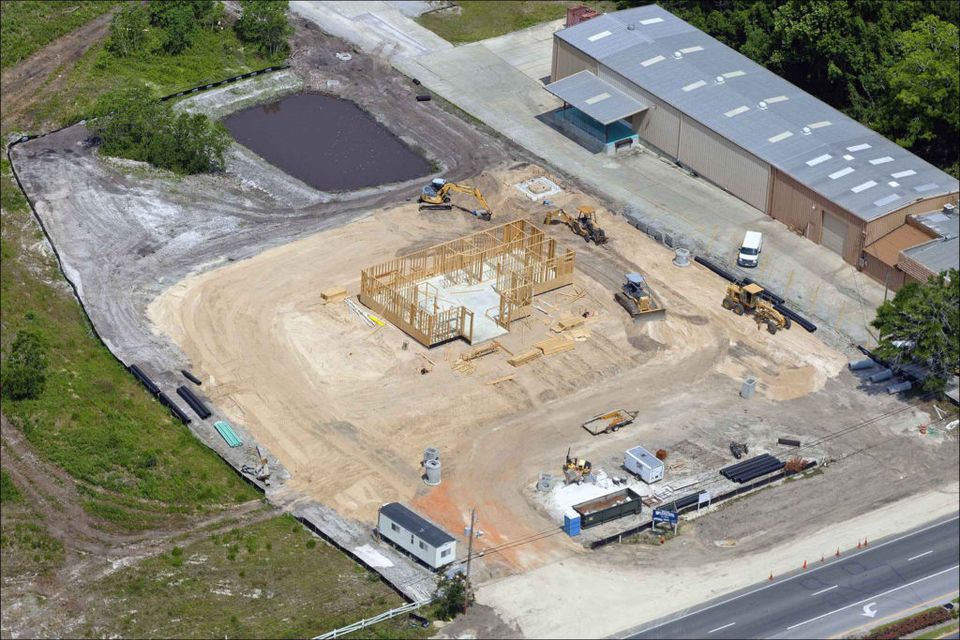 Aerial images are a valuable tool when planning new construction or inspecting job sites.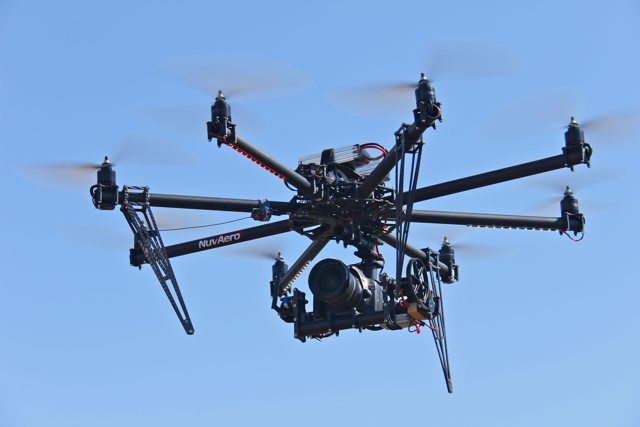 Use our drone photography services to capture engaging footage to promote or remember an event.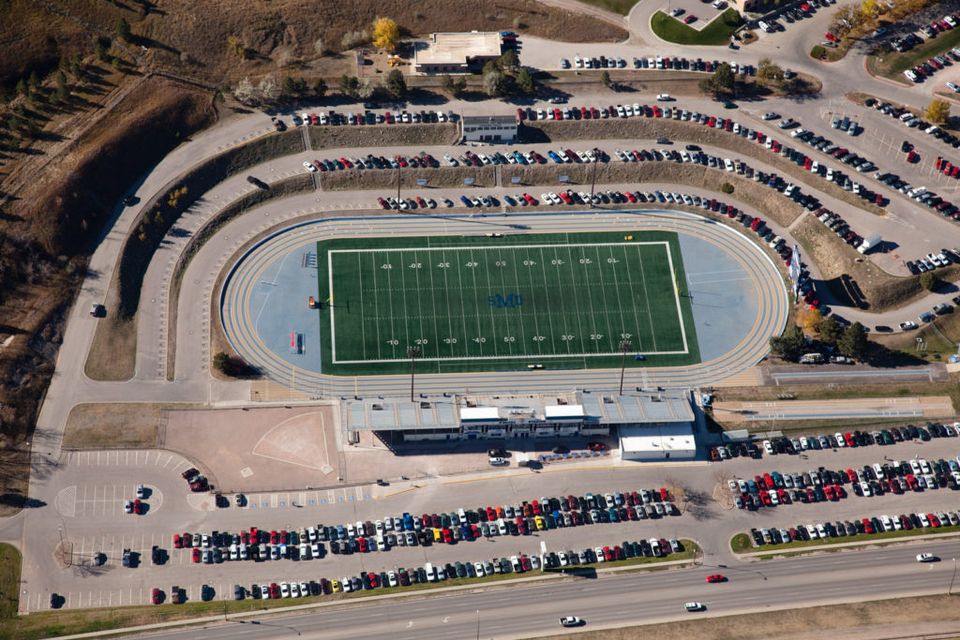 Capture critical scenes from above with our drone photography and videography services.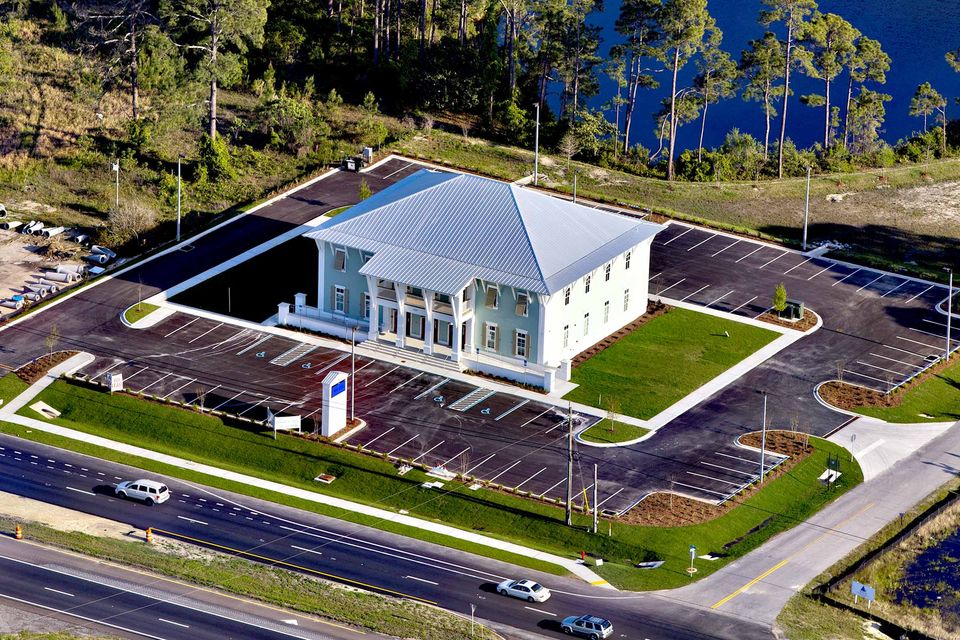 Vertical Aerial Photography
Drones allow you to safely capture high resolution photos of roofs and solar panels.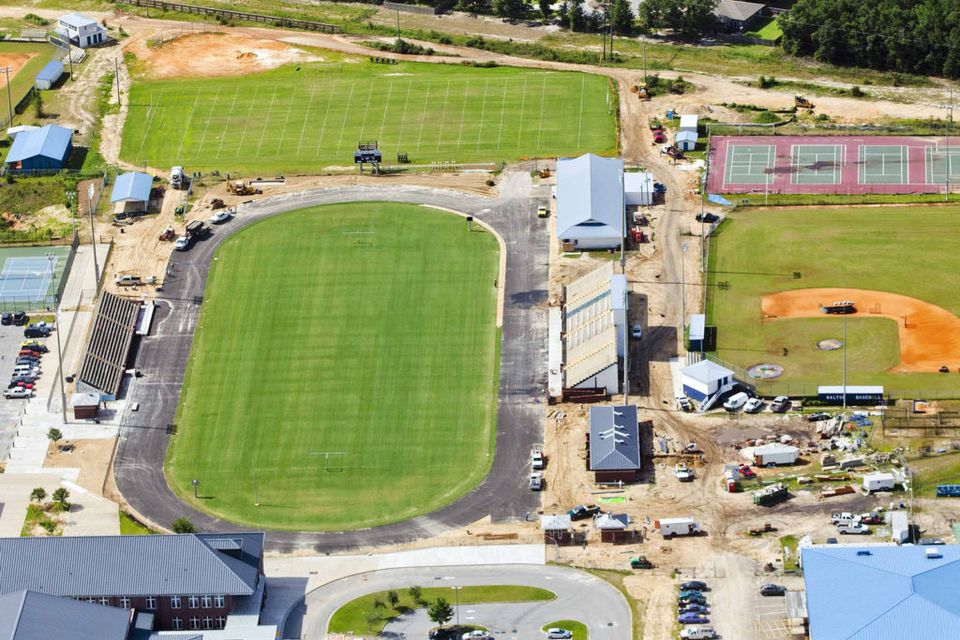 Progress Photos and Models are great material to utilize at OAC meetings or in monthly reports. IA Aerial Photography partners with Nira.app
Great Photos, Great Prices.
Get premium quality photos, video, maps & data captured by our experienced professional photographers.
 
Tell us what you want to accomplish. We want to know. We believe that success follows taking the time necessary to understand your business objectives prior to launching any project. We understand that not all projects and properties are alike and that a cookie-cutter template won't always work for you.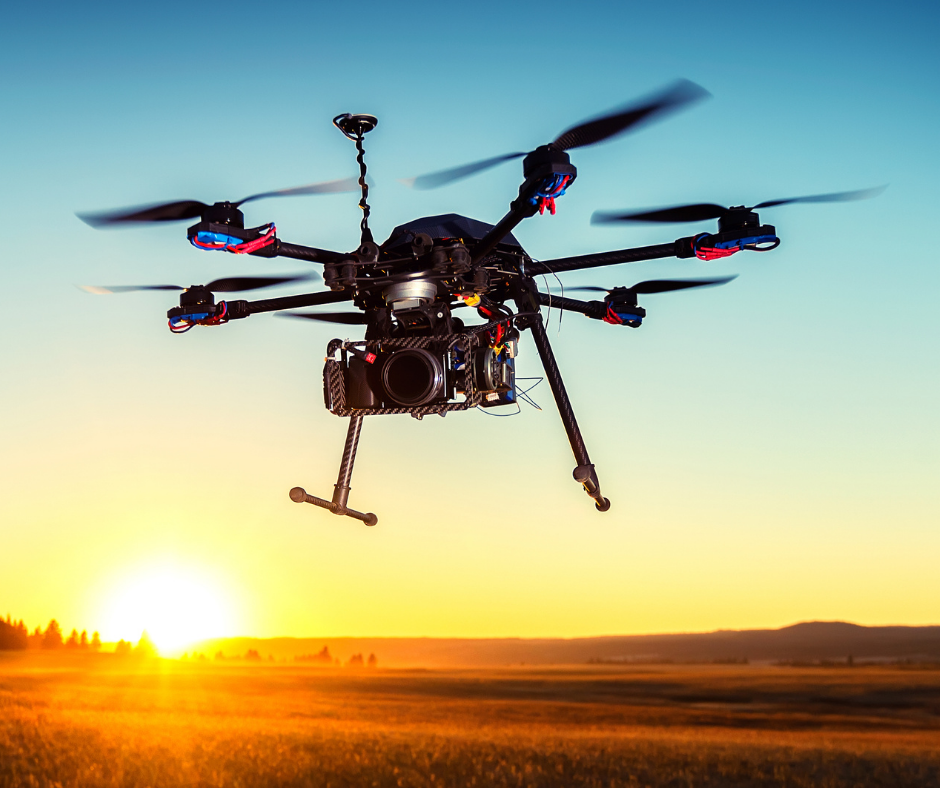 Professional Drone Pilot & Photographer in the Florida Panhandle
Flying a drone and capturing professional aerial photos is a skill that takes years of experience to master. IA Aerial Photography aircraft and drone pilots are highly trained and certified. Unlike other photographers near Panama City Beach who offer aerial shots as an add-on, drone photography is our primary focus. We use top-of-the-line equipment and cutting-edge technology to deliver professional photos and videos to our customers.
✓

 

FAA Licensed

✓

 

Insured (Aircraft and Liability)

✓

We obey all local flying restrictions
✓

 

SAFETY is our first priority
"It was great working with IA Photography. They delivered quick and discrete photo and video services for our wedding. I will recommend them to everyone."

- Gary B.
"High-quality photos are extremely important when selling real estate. Capturing aerial photos of our properties with a drone helps our listings stand out and sell fast."

- Steve J.
"IA Photography's work is excellent! We had them do a full photo and video land survey of our estate. I cannot be happier, they are extremely reliable and their prices were very reasonable."

- Mary V.
Give us a call or send us a message using the form below.